If this is your first visit, be sure to check out the
Forum Rules
. You may have to
register
before you can post: click the register link above to proceed. To start viewing messages, select the forum that you want to visit from the selection below.
Welcome to RPGamer's new forums running under Vanilla Forums! If you're run into any odd or strange issues after our software migration please see
this thread
for details
Amaterasu To Paint in HD
New HD version of Okami discovered resting in bamboo grove. Princess Kaguya unavailable for comment.
[NEWS]
[video=youtube_share;evRYEFzAY8w]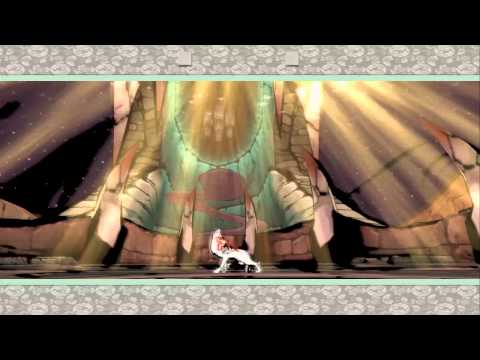 [SIGPIC][/SIGPIC]
befriend (v.): to use mecha-class beam weaponry to inflict grievous bodily harm on a target in the process of proving the validity of your belief system.