If this is your first visit, be sure to check out the
Forum Rules
. You may have to
register
before you can post: click the register link above to proceed. To start viewing messages, select the forum that you want to visit from the selection below.
Welcome to RPGamer's new forums running under Vanilla Forums! If you're run into any odd or strange issues after our software migration please see
this thread
for details
Call of Duty: Black Ops II (yes, they're using a roman numeral) trailer.
[video=youtube_share;x3tedlWs1XY]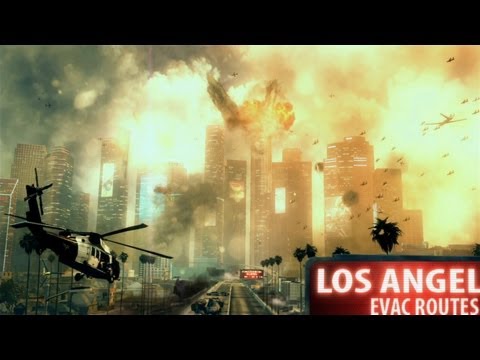 Looks like Treyarch is continuing to go down the paranoid scenario rabbit hole. After the numbers station and brainwashed sleeper cells that were the centerpiece of Black Ops' story, Treyarch's going with a pretty simple premise that has to have been pondered in our high-tech culture - What happens if we become dependent on technology for our defense, and the bots get hacked? As someone who's always preferred Treyarch's approach to the series over Infinity Ward's (You may skin me alive now :laugh: ), I gotta admit to being mad curious as to how this is going to turn out.
Oh, and horses. In 2025.
[SIGPIC][/SIGPIC]
"What the f--- is a Shakespeare?"
-Rico Valasquez, showing off why no one likes him.